Britain and Ireland Community Grains Association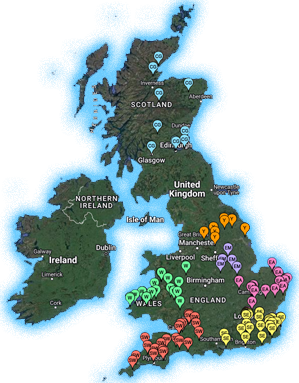 The BICGA has been formed to assist its members in researching, developing and promoting cultivation and consumption of alternative cereals to modern bread wheat including pooling our resources to
Research and develop cereals adapted to our regional climates and to low input cultivation including in organics. This includes the use of taller "heritage" bread wheats as well as alternative crops to bread wheat
Establish a system of rewards to be know as "legacy payments" for those individuals and groups who expend time and resources in developing the cereals we will work with.
Maintain open community-based access to the cereals we are working with.
Promote locally based non-commodity grain cultivation and use to millers, bakers and consumers in our respective local areas and across Ireland and Britain.
We welcome contact with and membership of farmers, millers, bakers and consumers interested in promoting and supporting our aims.